Company Name
Contact Info
Location

CANSA TARIM MAK. İML. PAZ. VE TİC. SAN. LTD. ŞTİ.

BÜYÜKMANGIT MAHALLESİ D400 BULVARI NO: 32 / CEYHAN / ADANA / TÜRKİYE

Hall: 3

Stand: 331

Product Groups

SOWING MACHINES
SEEDERS
HOE MACHINE
CULTIVATORS
COTTON COLLECTION MACHINES
Company Info

Products

Represented Companies

Company Brands
Cansa Agricultural Machinery Cansa Tarım, which has been serving without compromising its understanding of quality products and services since 1983, succeeds in making farmers smile by replacing traditional equipment with more modern and efficient agricultural machinery. Being one of the biggest and well-established manufacturers in Turkey, it delivers its products mainly to Europe, Turkic Republics and African countries. With an average production of 4000 machines per year, it supplies the most efficient product to manufacturers of all sizes. It provides quality production and service with its expert staff of 200 people in its production facility, which has a modern and advanced machinery park on an area of ​​120,000 m2 in the Ceyhan district of Adana. With a total of 132 dealers and service networks at home and abroad, it keeps customer satisfaction at the highest level by providing on-site service and convenience in the supply of spare parts. Cansa Tarım, which does not aim to be among the world leaders in the agricultural sector with its team that closely follows the sector and continues its researches with the importance it attaches to R&D, continues to represent our country successfully with the added value it provides in sustainable agricultural practices.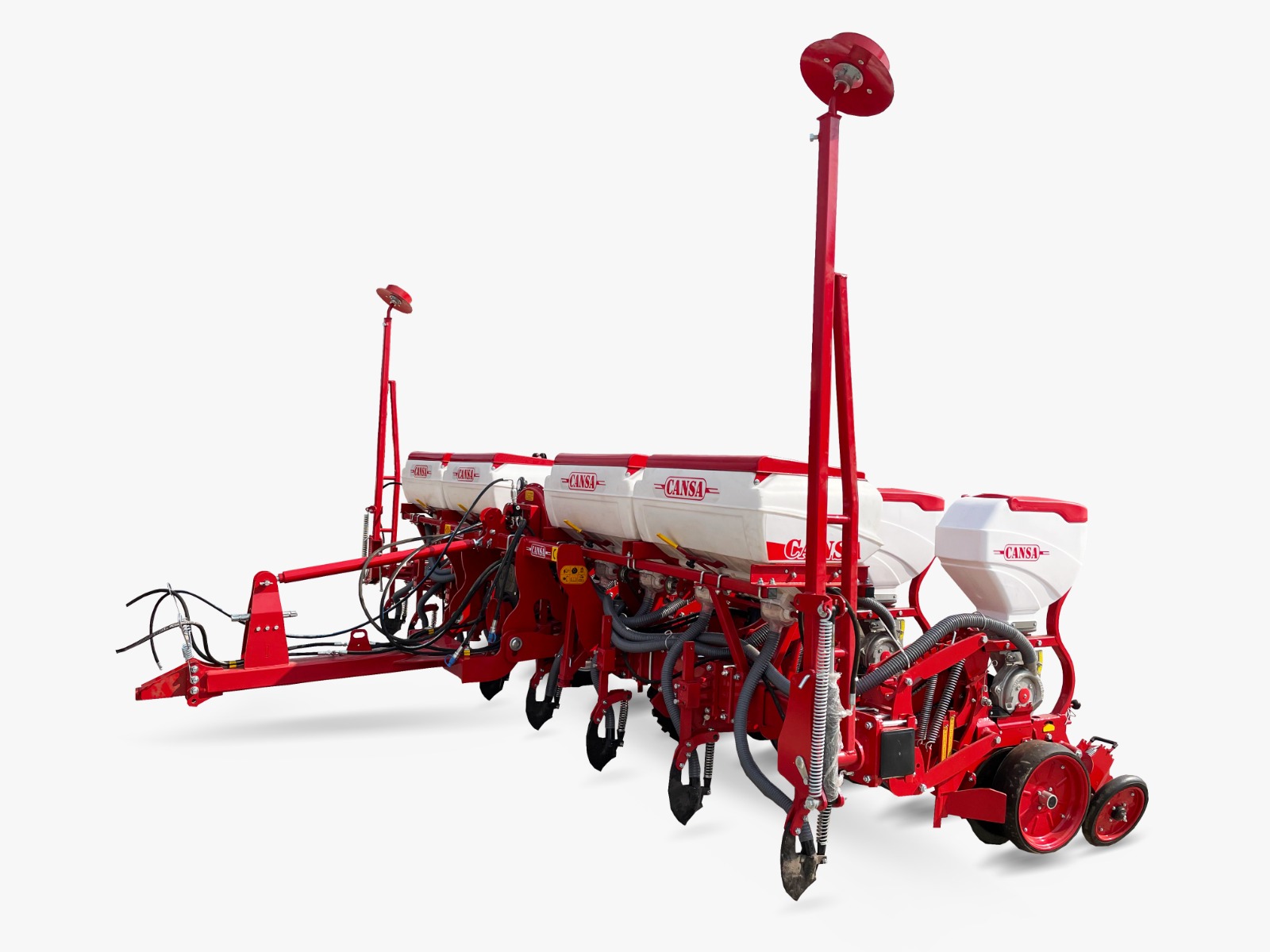 PRODUCT DESCRIPTION:
Model C900 is a good choice for low cost and high efficiency to obtain a product of modern agriculture. C900 provides a high work rate, equal to the depth of sowing, plant equal heights and provides harvest yield increase. Key features of our machine is that easy of use, reliability and high-precision deployment. C900 model pneumatic precision seed planting machine can be use every kind of hard and stony field. If the seed plate is changed C900 can plant all kinds of seeds as corn, cotton, soybean, peanut, sunflower, sesame.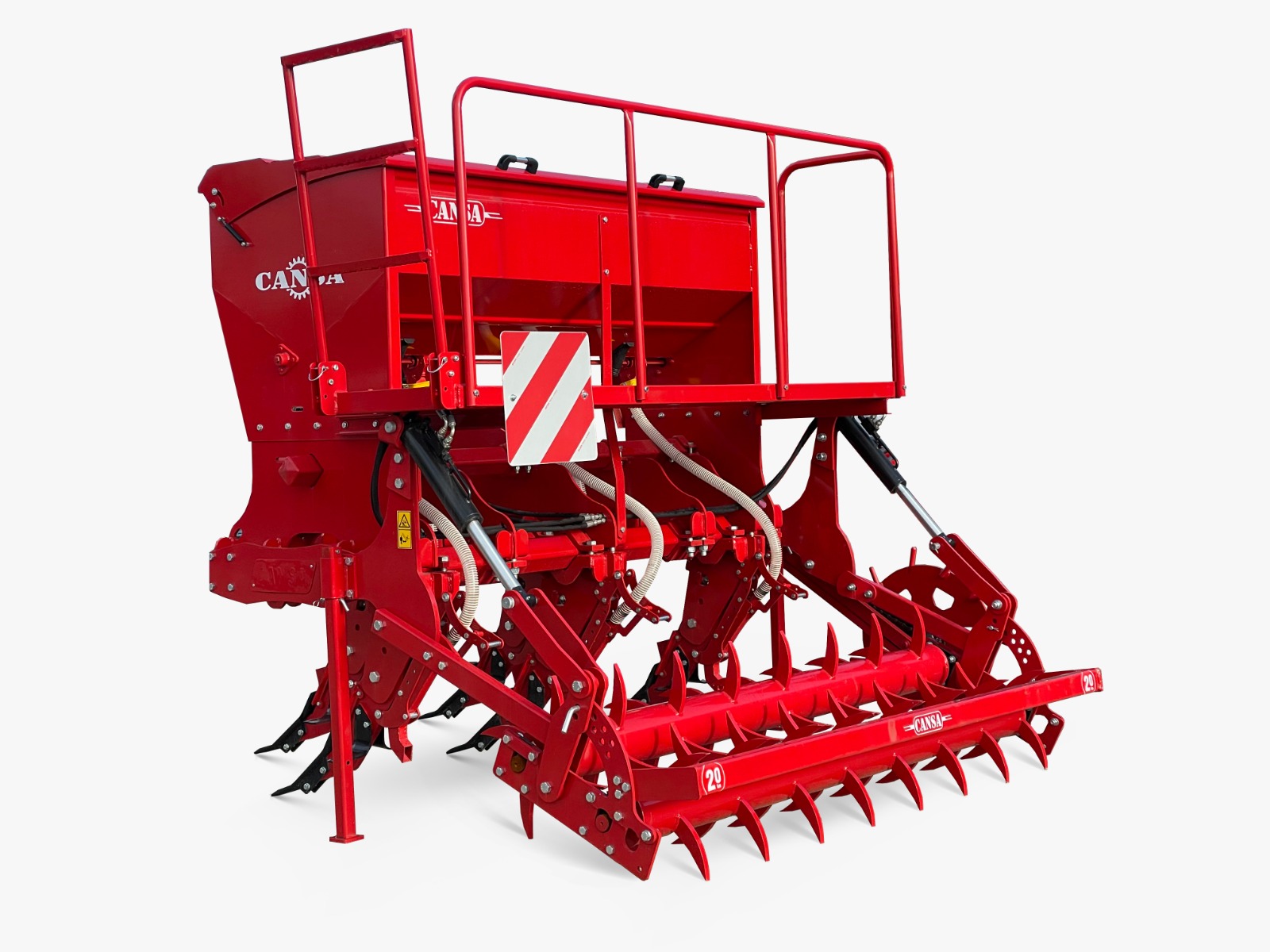 PRODUCT DESCRIPTION:
Karınca series models has ability to till range of 25 cm-85 cm lt. is using for smashing stubble residue and blowing the hard layer and softhering up for planting more efficient. Karınca is strong, durable and useful machine.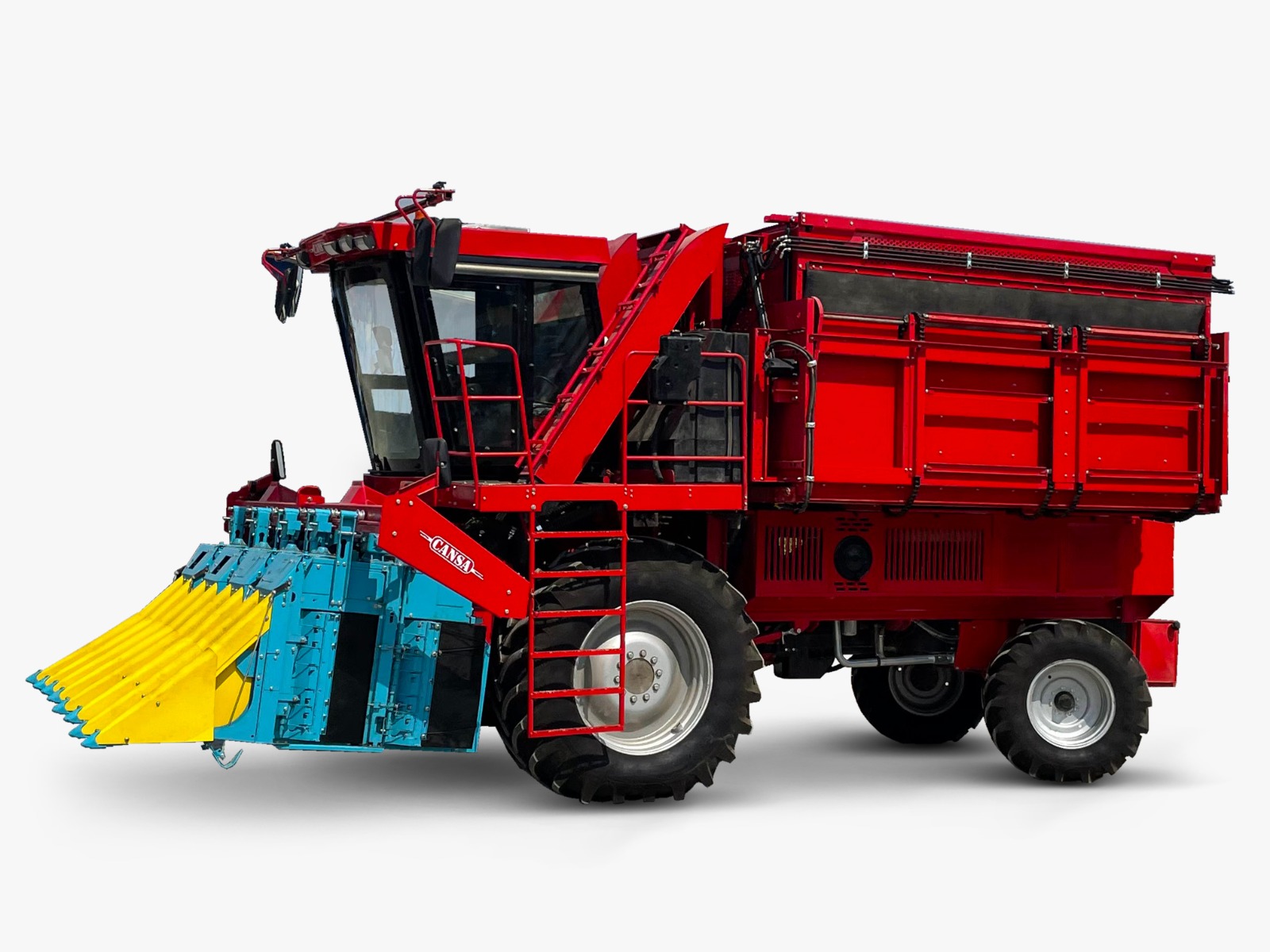 COTTON HARVESTER
COTTON HARVESTER
PRODUCT DESCRIPTION:
No product info found.
No represented companies found.
The company has no registered brand information.