Company Name
Contact Info
Location

BAKIM MAKİNE KİMYA PLASTİK SAN.TİC.LTD.ŞTİ.

Fevzi Çakmak Mah. Sıla Cad. No: 48 (Elit Sanayi Sitesi ) / Karatay / KONYA / TÜRKİYE

Hall: 2

Stand: 237C

Product Groups

ACCESSORIES AND SPARE PARTS FOR MACHINERY
Company Info

Products

Represented Companies

Company Brands
As Bakim Makine Ltd Şti, we have been serving in the irrigation sector for many years. We produce Sprinkler Sprinklers and sprinkler attachments with our Bakim Plastik brand. Since we are in the age of technology, we have developed Baksu Remote Controlled Irrigation Devices after intensive R & D studies in order to reduce and control the costs of our farmers thanks to Technology. Thanks to this device, they will be able to irrigate from anywhere with internet and they will be informed about possible malfunctions immediately.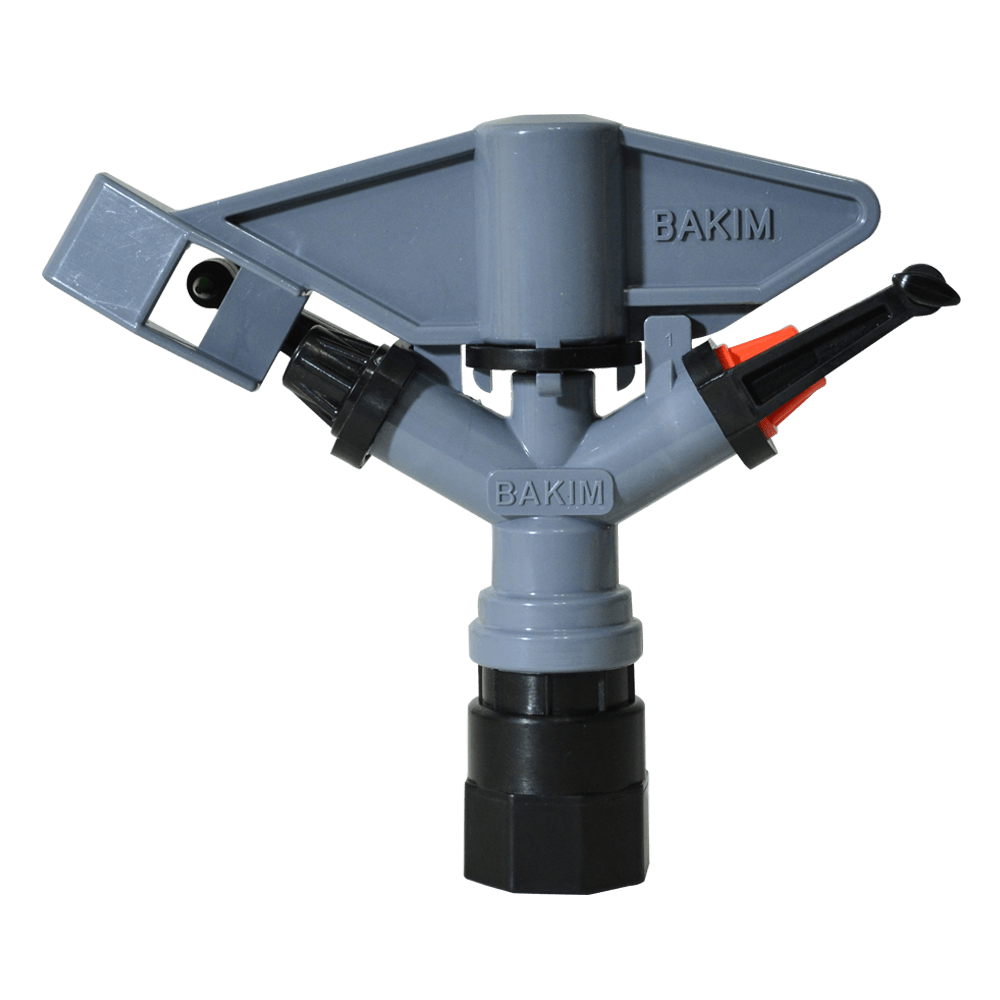 Bakim Grey Sprinkler
Spriklers
PRODUCT DESCRIPTION:
Bakim Plastic branded gray sprinkler. It is always one step ahead thanks to its long-lasting and homogeneous water distribution.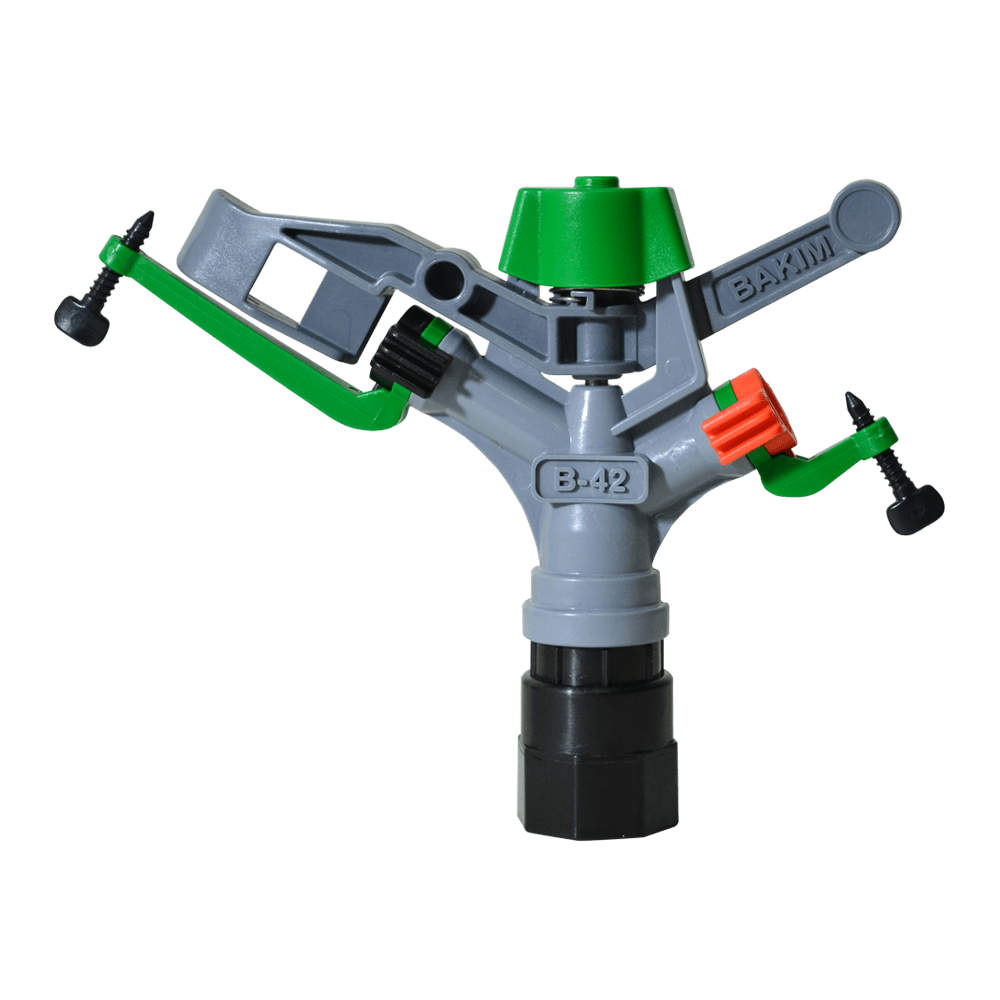 Bakim B-42 Sprinkler
Spriklers
PRODUCT DESCRIPTION:
Bakim B-42 Sprinklers are produced to work with less water with higher performance.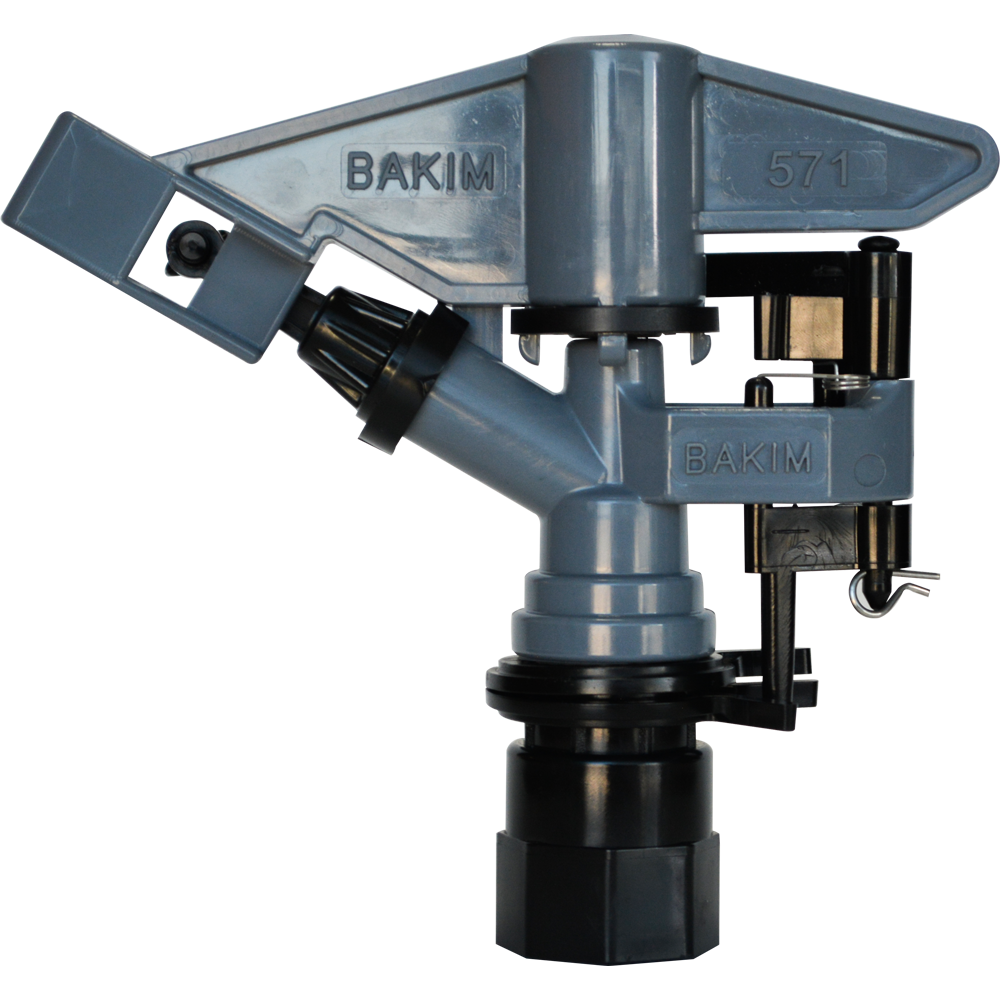 Bakim Angled Sprinkler
Spriklers
PRODUCT DESCRIPTION:
It is Bakim brand Angle adjustable sprinkler. It provides irrigation at the desired angle and is long-lasting.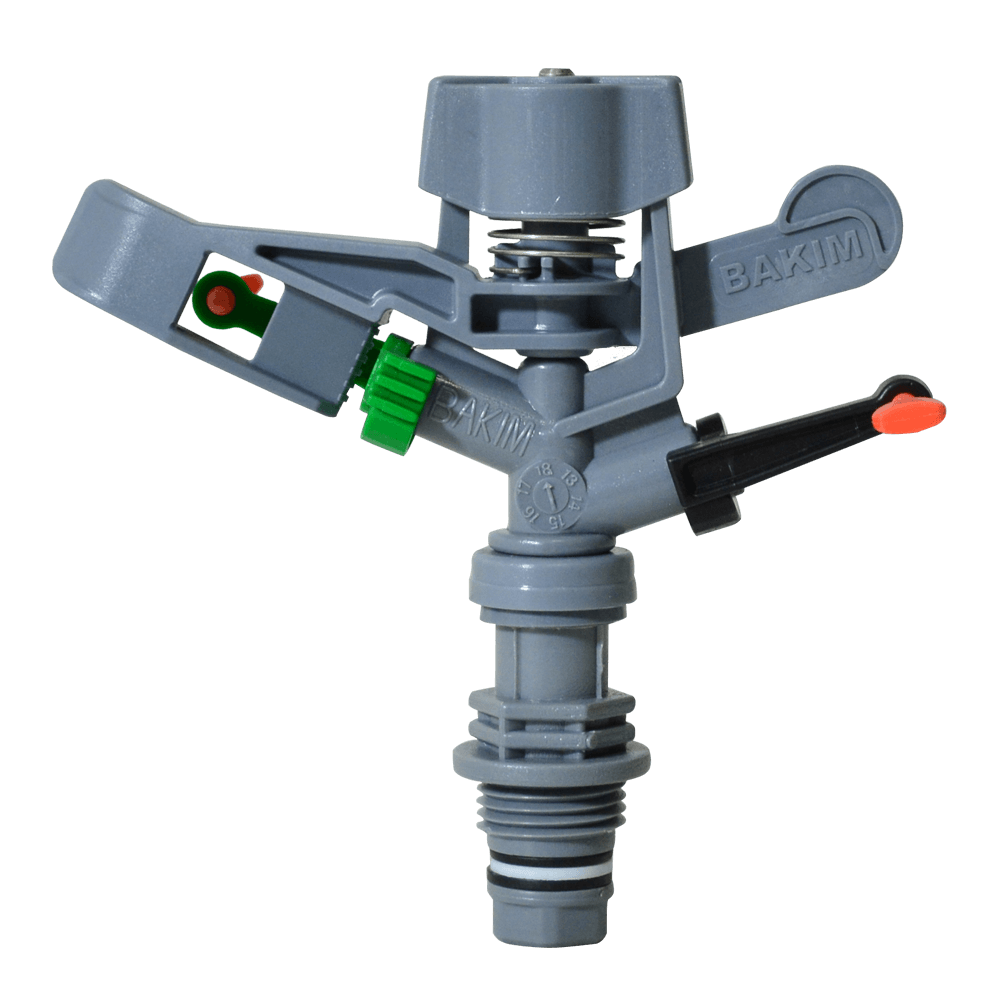 Bakim Mini Sprinkler
Spriklers
PRODUCT DESCRIPTION:
It is a Bakim branded mini sprinkler with and without a hammer. It provides low water consumption and ideal irrigation.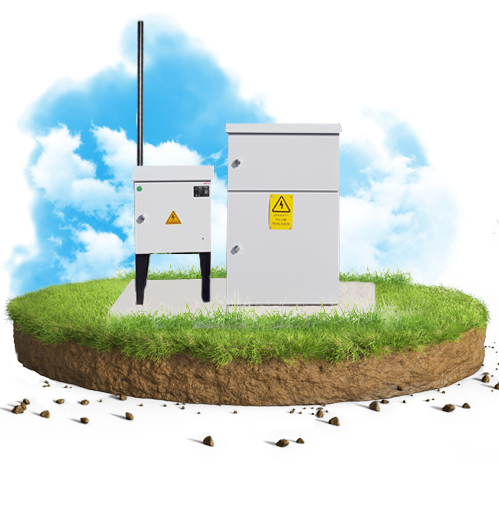 Baksu Remote Control Irrigation Systems
Remote Controlled Irrigation Systems
PRODUCT DESCRIPTION:
Baksu remote-controlled irrigation system allows farmers to irrigate and fertilize from where they are, without going to their fields or greenhouses, thanks to technology. During irrigation, he instantly sees many factors such as water information and voltage information from his phone or tablet. It has an anti-theft feature. Avoids reactive electricity penalties. It prevents fertilizers from mixing with groundwater. Whenever you want to irrigate, give the command to your device and Baksu will do it.
No represented companies found.