Company Name
Contact Info
Location

AYAZ KAUÇUK PLASTİK KAL. SAN. TİC. LTD. ŞTİ.

Badırga Mah. Muhsin Özyenice (Bursa Deri OSB) Cad. No: 14 Nilüfer / / BURSA / TÜRKİYE

Hall: 2

Stand: 240C

Product Groups

PEELING MACHINES
ACCESSORIES AND SPARE PARTS FOR MACHINERY
Company Info

Products

Represented Companies

Company Brands
Ayaz Kauçuk Plastik & Kalıp Makinaları San. ve Tic. Ltd. Şti. was established in 1970 to produce high-quality Rubber and Plastic Parts for various industrial fields and applications It is located in Bursa and continues its activities in a 20.000 m² closed area factory with 180 experienced employees. Our company has a wide product range and is intensely focused on designing and producing rubber and plastic parts used in Agricultural Machinery and Automotive Industry. Our cooperation with experienced customers over the years has improved our experience and quality and that made us one of the most powerful companies in this field. As well We became the leader in the supply of Milking Machines and Milking Equipment by covering over 80% of the domestic market. More than this our export activities continue in 102 countries with our registered trademark MELASTY.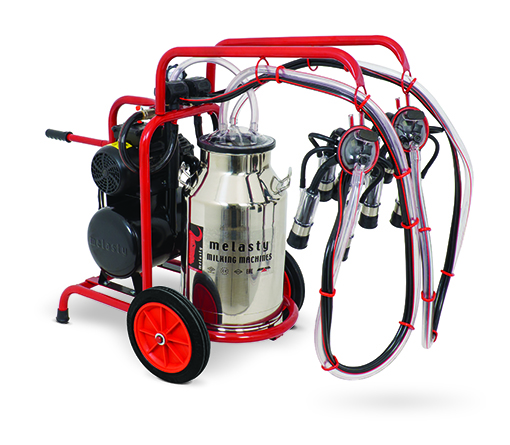 Milking Machines
Milking Machines
PRODUCT DESCRIPTION:
It provides faster and more hygienic milking of cattle, sheep, and goats milking.
No represented companies found.
MELASTY MİLKİNG MACHİNES
TAMAM MİLKİNG TECHNOLOGY
PUHU ELECTRİC FENCE SYSTEMS