Company Name
Contact Info
Location

ANKA SAĞIM SİSTEMLERİ YAZILIM HAYV. TARIM ÜR. TİC. SAN. LTD. ŞTİ.

İpekçi Mahallesi Volkan Caddesi No: 61 / Karapınar / KONYA / TÜRKİYE

Hall: 2

Stand: 207

Product Groups
Company Info

Products

Represented Companies

Company Brands
Our company, which was established with the mission of achieving success in the most complex works in the milking sector with the most practical solutions, started its activities primarily with the cow estrus tracking system and the milking room technological infrastructure R&D. Increasing its customer portfolio every year, our company has made new breakthroughs in the following years and has taken its place among the leading companies of the sector by combining multiple milking and estrus tracking projects under a single brand. Our company carries out R&D studies on the need for pedometers for today s estrus and feeder tracking systems. As a result, ANTAG, the first DOMESTIC animal pedometer, was born in Turkey. With ANTAG , you can follow the feeder, estrus and analyze the cows. Our pedometer, whose firmware is integrated with herd management, has been put into service of our farmers. We continue our work by providing services to many corporate and individual customers in the sector and meeting the farm needs of users in a quality way. ​ ​ As a company that has always developed and adopted the vision of providing the most accurate answer to our farmers, we provide services in fast exit, herringbone model milking system projects, herd management systems, estrus tracking system, separator gates, digital milk meter systems and many other projects. As Anka milking, we will continue to be a prestigious brand for both customers and visionary people who want to work in the sector, with the principle of focusing on development and always being ahead of the day.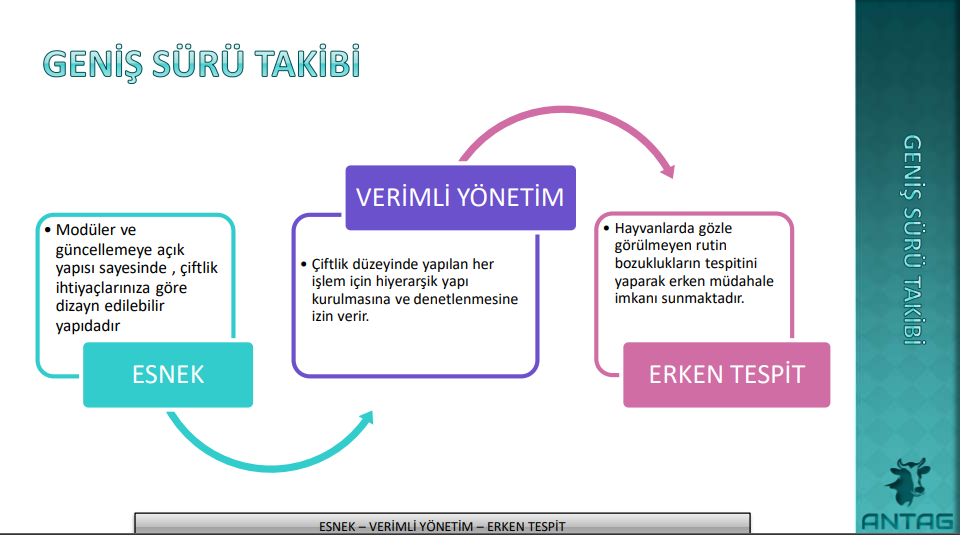 ANTAG COW TRACKING
HEAT - HEALTH - FEED
PRODUCT DESCRIPTION:
ANTAG individually examines each animal instantly and transfers each cow s status to the herd management software database every 15 minutes. It is a system that analyzes the obtained data and gives the cow s heat status, mobility, health and welfare warnings and birth warnings.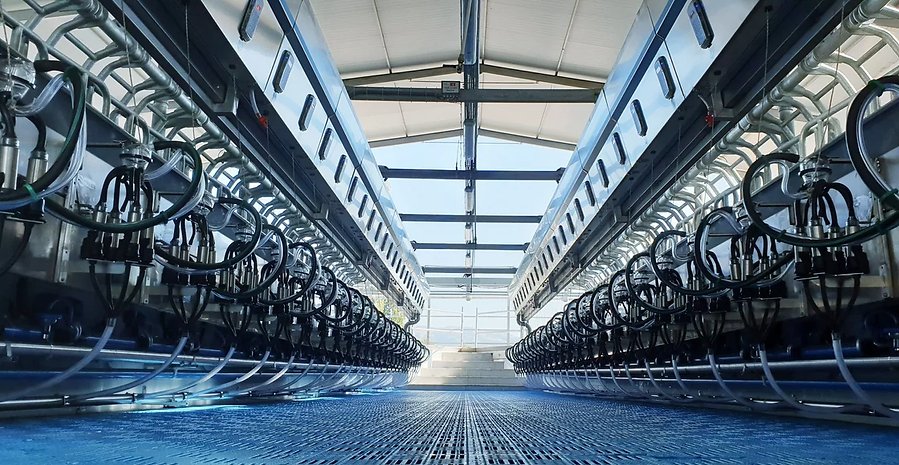 PRODUCT DESCRIPTION:
No product info found.
No represented companies found.
ANKA SAĞIM SİSTEMLERİ
ANTAG KIZGINLIK TAKİP VE SÜRÜ YÖNETİM SİSTEMLERİ