Company Name
Contact Info
Location

AKTİV TH TARIM MAKİNALARI SAN. VE TİC. LTD. ŞTİ.

Konya Organize Sanayi Bölgesi Büyükkayacık Mah. 511 Nolu Sok. No: 3, 42250 / Selçuklu / KONYA / TÜRKİYE

Hall: 3

Stand: 302

Product Groups

HARVEST MACHINES
THRESHING MACHINES
RAKES
HARMFUL HERBS FIGHTING MACHINES
Company Info

Products

Represented Companies

Company Brands
Aktiv Agriculture was established in 1979 to produce one hundred percent domestic agricultural machinery. As Aktif Tarim, we took our first step into the sector in 1974. We have opened our doors to support the development of the country s agriculture and the development of our farmers. We managed to introduce our brand, which started its journey in the Malazgirt district, first to all of Turkey and then to the world. As Aktif Tarım, we realized our establishment using 100% domestic capital and became both the pioneer of the sector and the pride of our country. We have reaped the fruits of the contributions we have made to our farmers and we have grown rapidly in a short time with their support. We have directed all dec investments to R&D activities. We have signed the most advanced studies and the biggest investments of the sector. Currently, we are serving 10 thousand square meters of indoor and 5 thousand square meters of outdoor space in Mus Malazgirt. In addition, we continue our production continuously in 3 separate factories in Konya with a total area of 15 thousand square meters. As Aktiv Tarim, we owe our greatness today to our employees and business partners, as well as our dedicated work. We always keep our brand quality at the top by choosing our managers from experts in their field and our production staff from experienced and business ethics people. We always keep in touch with our dealerships, support them and ensure that they represent our brand in the most beautiful way. We produce and launch the machines needed at every moment of agriculture and production with the quality to work flawlessly. In this direction, our main product range includes meadow mowing, weed collection, loading, tillage, fertilization, snow plowing and various alternative machines. Our production of products of world-class quality has allowed us to take part in the international sunday as well. We export our machines produced with high-level technologies to many countries of the world, and as Aktiv Agriculture, we represent our country all over the world.
FBR Double Knife Lawn Mower
FBR Double Knife Lawn Mower
PRODUCT DESCRIPTION:
There are no color options for the FBR dual-motion machine. Its current color is red. Abundant supply of spare parts is provided. Jul. The product is also used in all finished products. with 25hp power 540 rpm, it is possible to get full performance from the product. The safety distance of the product in working condition is 25 meters.
Double Blade Mower
Double Blade Mower
PRODUCT DESCRIPTION:
The color options of the double action (Double Blade) machine cannot be found. Its current color is red. Product download has 5 editions. The basses come exclusively from Germany and ample spare parts are available. The product is also used in other products other than lentils. It is possible to get full performance from the product with 25hp power and 540 rpm. The safety limit in the working condition of the product is 25 meters.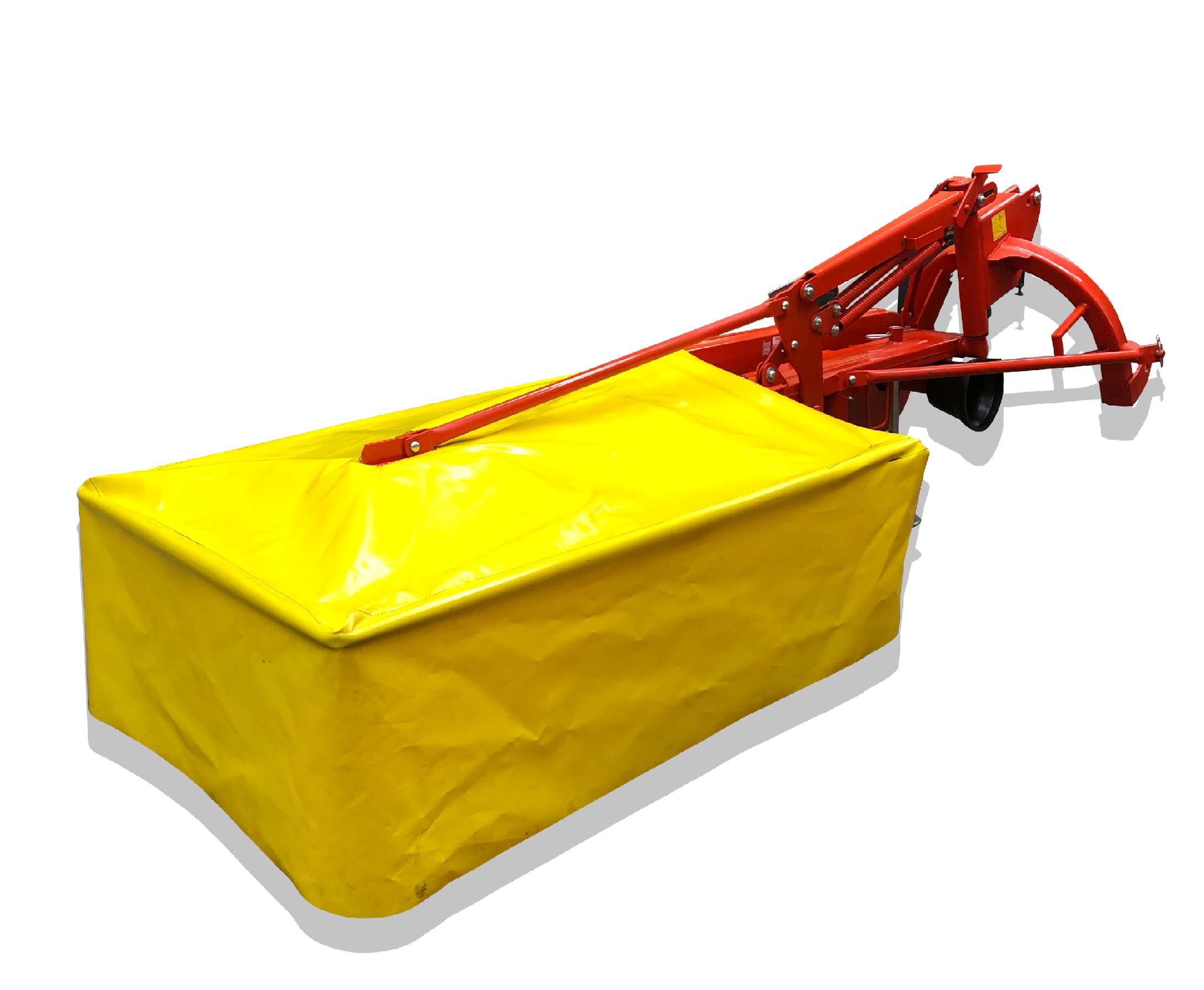 PRODUCT DESCRIPTION:
Gribaldi Veloce is produced in Konya factories of Aktiv Tarım with completely Italian technology. The gear system used in the product is completely special and strengthened, bearing series (ORS, SFK, FAG) can be selected according to special requests, and plenty of spare parts are supplied. The paint system is completely static. Blue and red color options are available. It is very easy to switch to both road condition and mowing condition in one move when desired. The product can be used out of wheat and similar menus. The safety distance of the product in working condition is 50 meters.
No represented companies found.
AKTİV
GRİBALDİ
A AKTİF TARIM
SCHPROCUT