Company Name
Contact Info
Location

AGROLAND MAKİNA SAN. TİC. LTD. ŞTİ.

Altınova Sinan Mah. Serik Cad. No: 51 / KEPEZ / ANTALYA / TÜRKİYE

Hall: 4

Stand: 426C

Product Groups

FERTILIZATION, SEEDING MACHINES
SOWING MACHINES
HARVEST MACHINES
SILAGE TOOLS
TRAILERS
PLOWS
SEEDERS
RAKES
PNEUMATIC SYSTEMS
CULTIVATORS
Company Info

Products

Represented Companies

Company Brands
GROLAND AGRICULTURAL MARKET In 1963, the foundations of Özata Motorlu Araçlar were laid as a logistics company by İsmail Özata in Burdur in 1963. 1970 2nd tractor trade started. 1983 Mirat Özata stepped into his commercial life with the purchase and sale of 2nd hand tractor beside his dedie İsmail Özata. 1992 Mirat Özata was delivered and delivered the universal tractor in Burdur in 1992, received the flag. 1993 Turkish Tractor Dealership was acquired. 1995 Hema increased its trade by buying a tractor blade. 1996 With a radical decision, the brand continued to trade with the Turkish tractor Burdur dealership, a more entrepreneurial and professional tractor brand. 1998 Turkish Traktor was taken for Antalya s Korkuteli county franchise. 2001 I love the capacity Turkish Traktor has grown in Antalya. Since 2001, Türk Traktör has always been one of the top 10 dealers in the Turkish rank among fairs. 2007 Özata Tarım was founded and animal roughage production and packaging began. Project Agroland Agricultural Market project was taken in 2010. Meanwhile, distributorships of seeds companies, fertilizer products, modern equipment companies, agricultural materials and companies from Turkey and Regional were taken. 2014 More professional and institutional unified construction has achieved its current business volume by continually improving its activities in different sectors. With the opening of Agroland Agricultural Market in the first half of 2015, new generation services will continue to serve with service in Turkish agriculture ...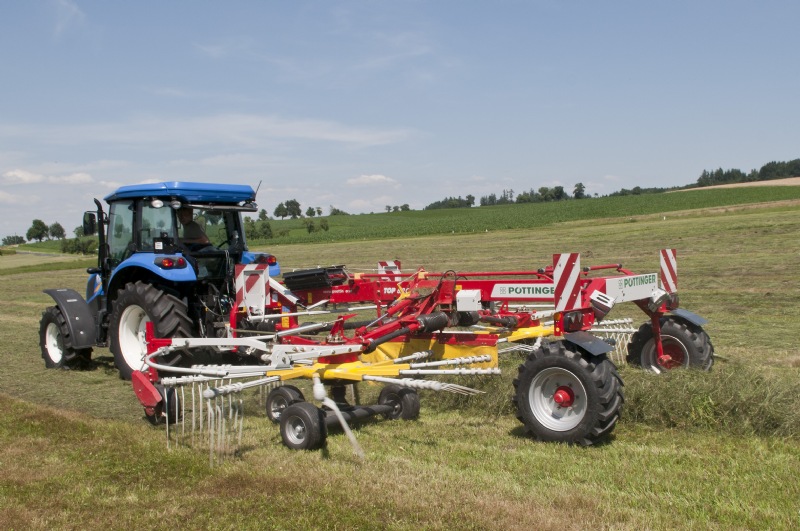 TOP 702 C
PÖTTINGER TWIN ROTOR RAKES
PRODUCT DESCRIPTION:
Each rotor has 11 arms that do not require lubrication thanks to the Toptech plus rotor technology, which can work up to 6,25 M. 6,90 M. of twin-rotor working width. The rake springs, which can be raked in millimetric precision, provide the best ground adaptation thanks to the unique chassis offered in different options, providing a unique collection in every terrain condition and condition.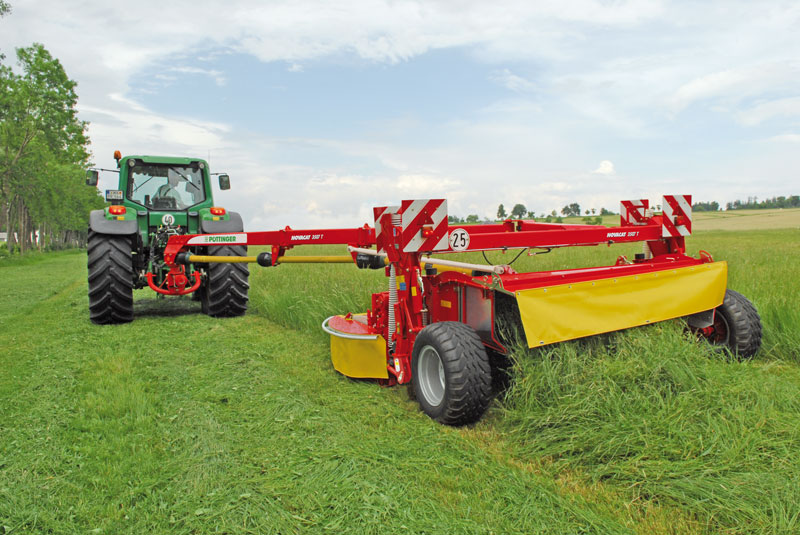 NOVACAT 307 T
PÖTTINGER TRAİLED DISC MOVERS
PRODUCT DESCRIPTION:
The NOVACAT 307 T series mowers are single-sided designed and hydraulically rotated and are safely maintained in an operating position using an integrated check valve. Make your choice between proven extra dry gear rollers or RC rubber rollers. The NOVACAT 307 T collector is equipped with conveyor belts to combine harvesting barrels.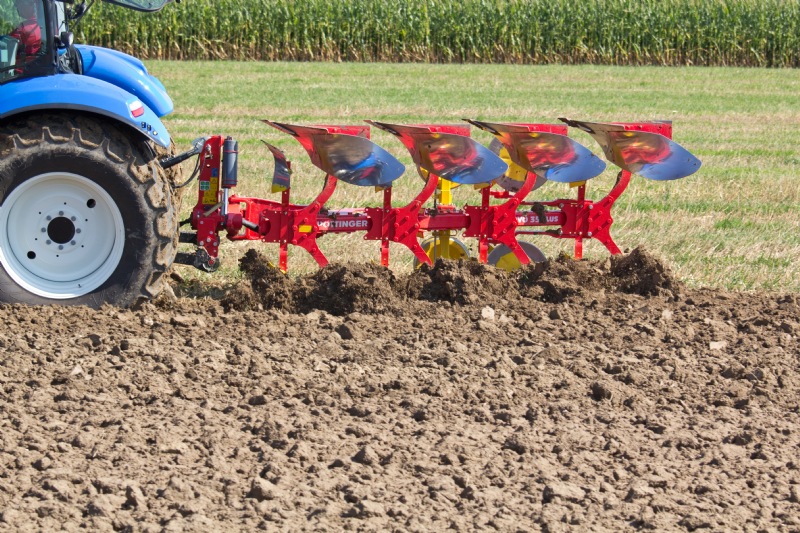 SERVO 35
MOUNTED REVERSING PLOUGHS
PRODUCT DESCRIPTION:
PÖTTINGER s robust and intelligent construction provides good power distribution and load reduction on the frame. PÖTTINGER s unique adjustment center makes it easy to adjust to for all field and working conditions. The wide variety of modern plowing structures can cope with all kinds of floors.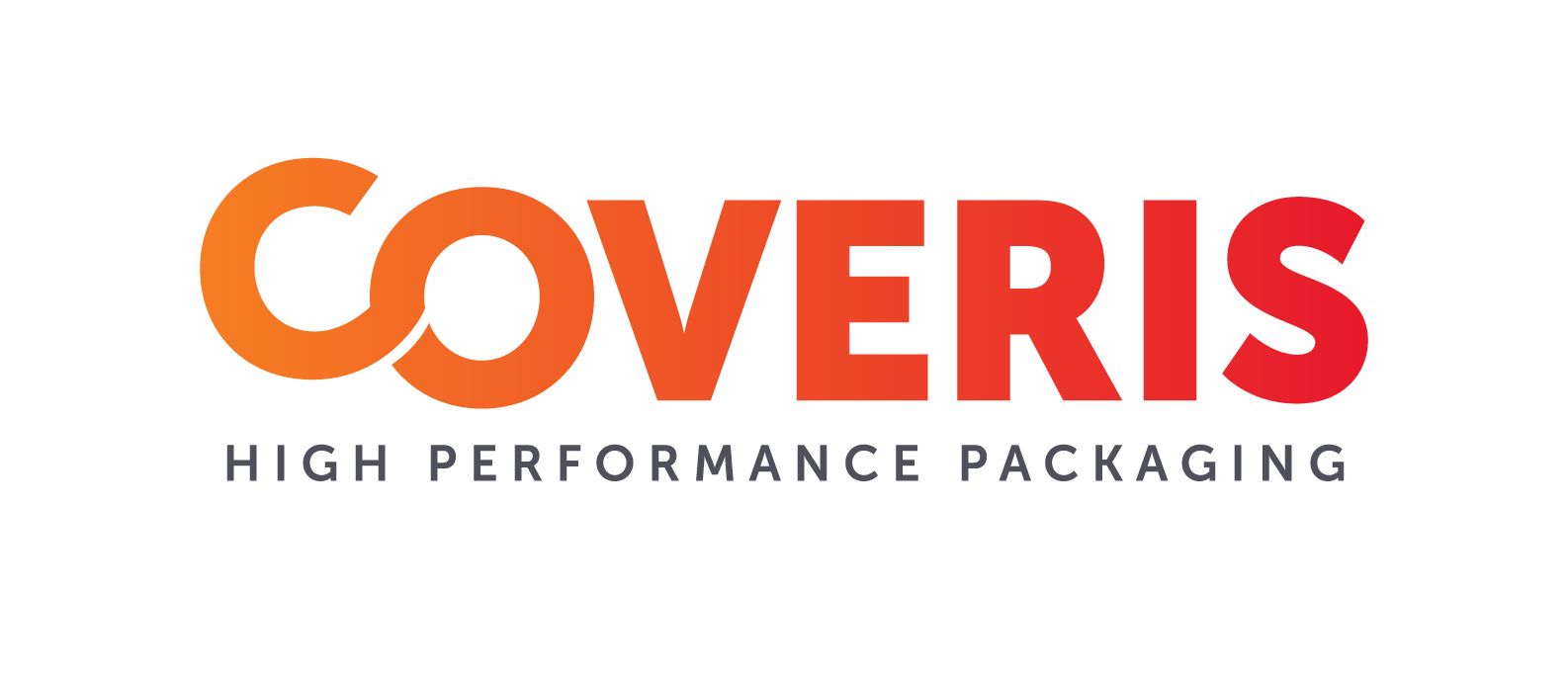 COVERiS FLEXIBLES AUTRIA GmbHAUSTRIA
Adres: Kufsteiner Str 2 6336 Langkampfen Langkampfen TiROL AUSTRIATelefon: 43 5372 6010web: www.coveris.com

TECFiL - Tcnica Fabrico de Fios SAPORTUGAL
Adres: Rua das Madressilvas - Cova do Lobo Escoura2430-131 Marinha Grande Marinha Grande PORTUGALTelefon: 351 244 570 330web: www.tecfil.pt

KARATZIS SAGREECE
Adres: A Street - Industrial Area 71601 Heraklion-Crete Greece Heraklion Girit GREECETelefon: 30 281 038 2900web: http://www.karatzis.gr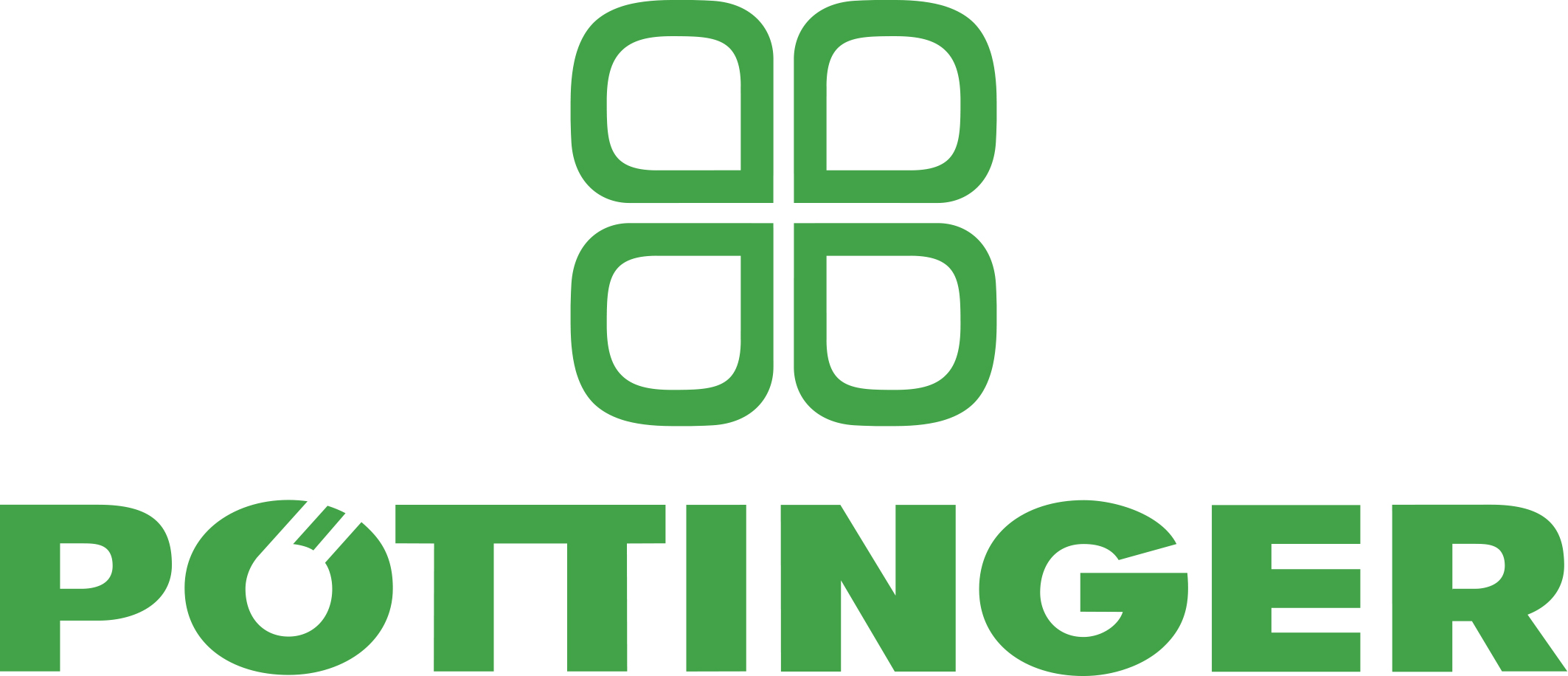 POETTiNGER Landtechnick GmbHAUSTRIA
Adres: Industriegelnde 1 A-4710 Linz Grieskirchen AUSTRIATelefon: 90 437 248 6000web: www.poettinger.at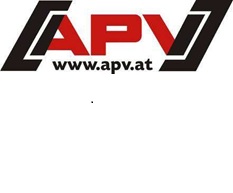 APVAUSTRIA
Adres: Dallein 15 Hotzelsdorf Austria AUSTRIATelefon: 43029138001web: www.apv.at

AGRONiCNETHERLANDS
Adres: Oude Rijksweg 525a Tuin Rouveen NETHERLANDSTelefon: 9031522291377web:  www.gebrknoll.nl