Company Name
Contact Info
Location

AGROGÜL TARIM MAKİNALARI SAN. DIŞ TİC. LTD. ŞTİ.

Fevzi Çakmak Mah 10758 Sok. C Blok No: 2/H Karatay / / KONYA / TÜRKİYE

Hall: 4

Stand: 422B

Product Groups
Company Info

Products

Represented Companies

Company Brands
Agrogül Agricultural Machinery, with its professional team, plays a leading role in the production of agricultural spraying machines with the innovations it produces. As Agrogül, our company, which continues with the aspects that it has removed from the quality in products and services, makes production using the latest technology machinery and settlements in our factory located on a 1500m2 closed and open area with a 2200m2 area. Our company offers agricultural spraying pumps and spare consumers of these pumps as products to our customers. In our understanding of service, customer satisfaction is one of the sine qua non of our company. As Agrogül, we export our products to 22 countries of the world by constantly checking our products according to the demands coming from the country and abroad.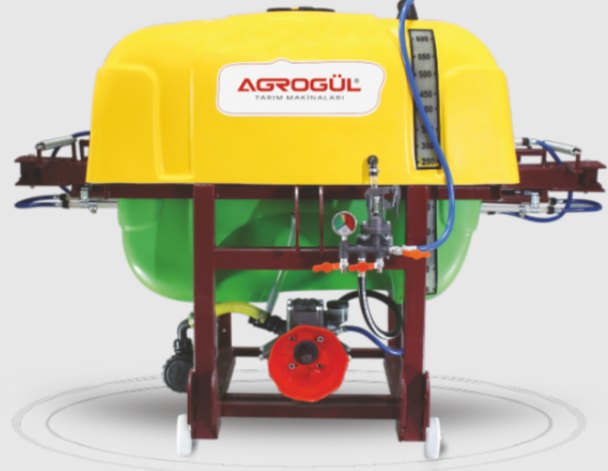 PRODUCT DESCRIPTION:
spraying machine and pump
No represented companies found.
The company has no registered brand information.